Population: 1,547
Elevation: 2296ft (700m)
Website: www.watsonlake.ca
News: www.yukon-news.com
Watson Lake is another town found on the Alaska Highway.  The population of the town as of 2004 was 1,547 which makes it one of the top cities in the Yukon.  Its located off the Liard River at one of the major junctions in the Alaska Highway.  Robert Campbell Highway and the Alaska Highway meet right at the Western edge of town.  This is one of my favorite towns to encounter on the Alaska Highway purely because of the Northern Lights Centre.  The other is Signpost Forest which is probably one of the most unique places you can go to in the world.  Sign Posts from all over the world are located at this place.
Stuff to Do
Hotels
A Nice Motel

Air Force Lodge

Big Horn Hotel

Northern Beaver Post Cottages

Gateway Motor Inn

Andrea's Hotel

Cedar Lodge Motel

Laffing Loon Bed and Breakfast

Cozy Nest Hideaway
Food
Other
Tags Convenience Store – North End of Town: Gas Station, Coffee Shop, Dairy Items

Hougen's Department Store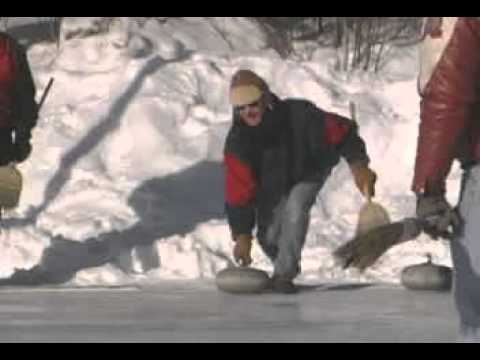 View Larger Map