The Royal Saskatchewan Museum was created back in 1906 and has since then gone under many renovations.  From 1906-1945 the collection was held in several buildings including the Normal School, Provincial Legislative Building, Regina Trading Company, and others.  It was pretty much destroyed in 1912 due to the June 30th Tornado which was the deadliest tornado in Canadian history.  Since then, the museum has been rebuilt and is a beautiful place to come and hang out, maybe eat a packed lunch.  In 1990 the collection was damaged pretty bad from a fire but has since been reopened and rebuilt into something amazing.

Admission is by donation. A suggested level of contribution is:
$6.00 – Adults
$5.00 – Seniors (65+) and Youth (12-18)
$3.00 – Children
$15.00 – Families
Your donation will be used by the "friends of the museum" to support programs, exhibits and services. Donations of $10.00 or more are accepted by credit card. Please see the Information Desk for further details.
Information Desk
Address: 2445 Albert Street
Regina, Saskatchewan, Canada
Phone: (306) 787-2815 or 787-2816
Fax: (306) 787-2820
Email: rsminfo@royalsaskmuseum.ca
Other Information
Facebook: Link
Twitter: Link
Youtube: Link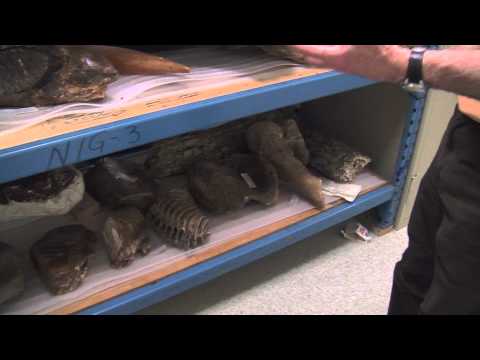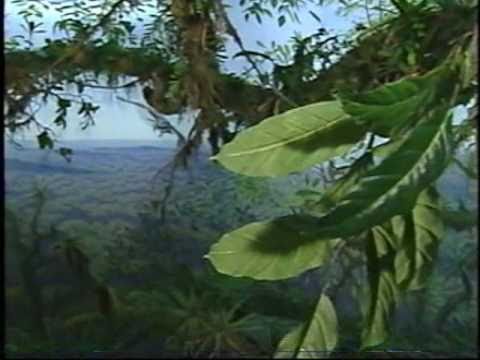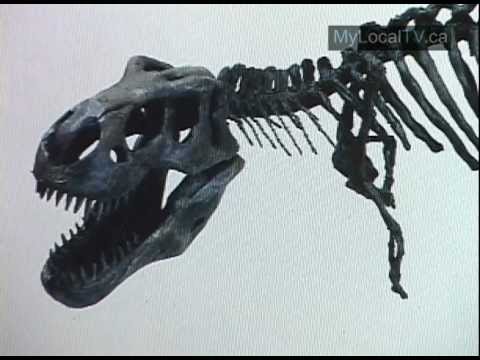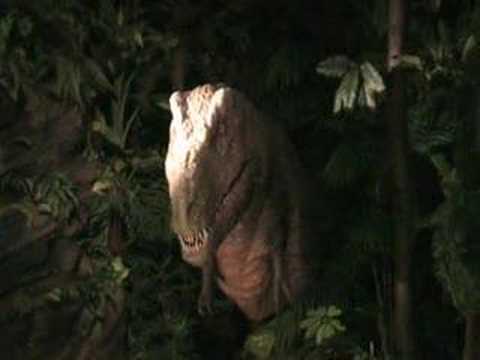 View Larger Map